Sunrise Link
2022-07-22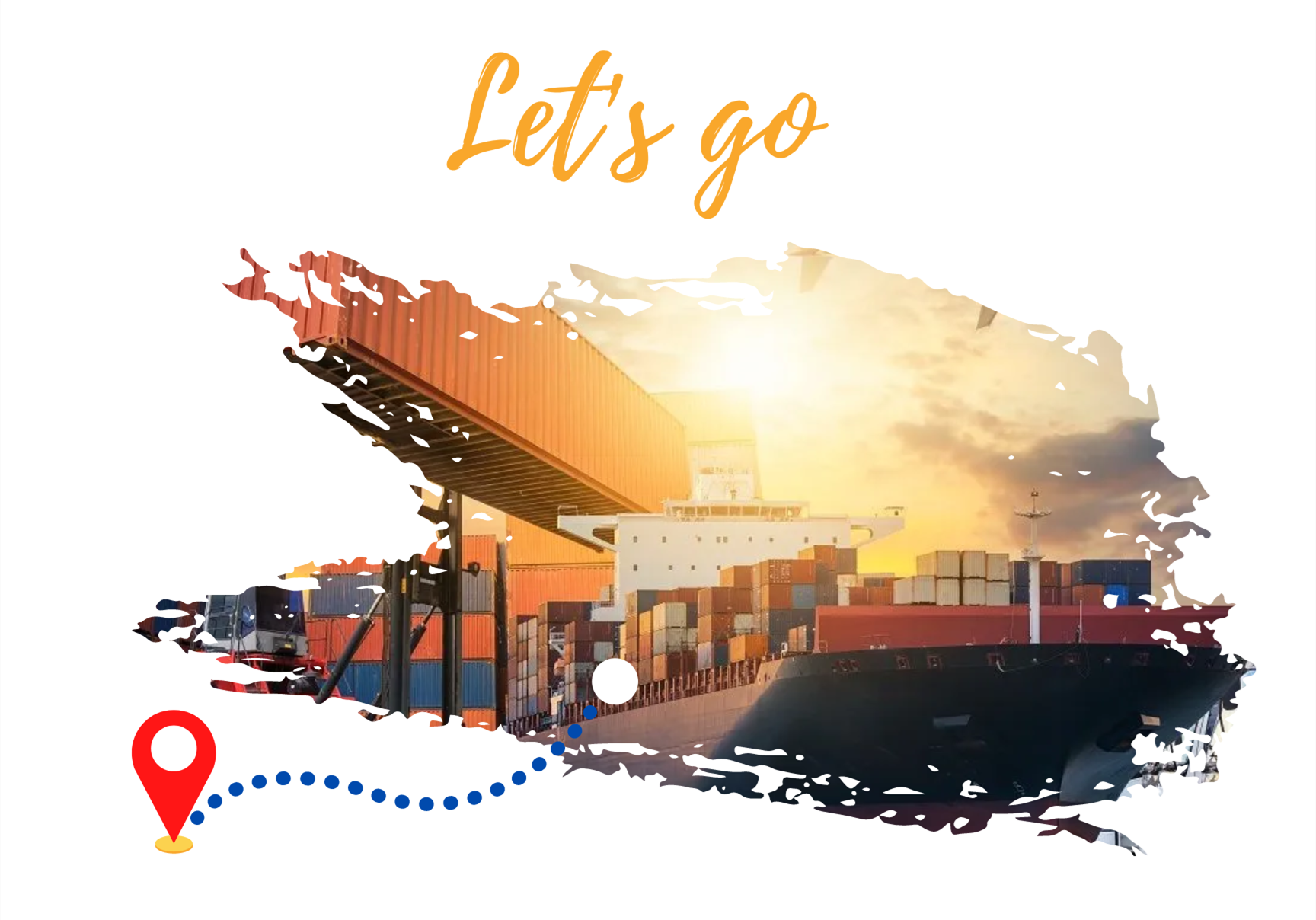 What is Sunrise Link?
Sunrise Link is a one-stop service platform launched by Sunrise Group to enhance customer experience.
leveraging on industry-leading technologies such as 66 Express and ERP systems, Sunrise Link penetrates the market and provides one-stop services by diving into customers' needs.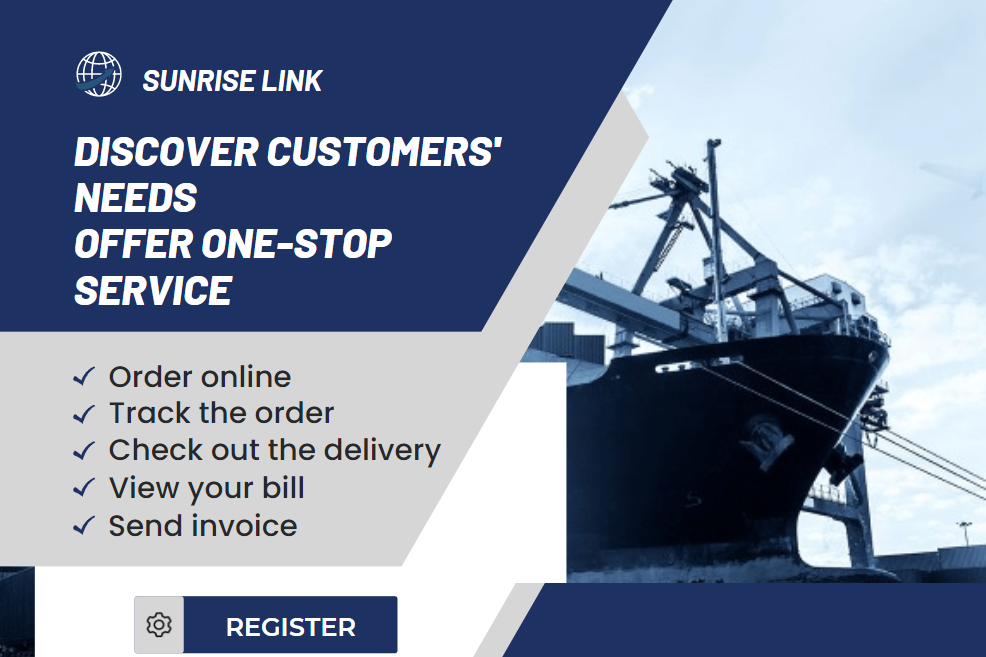 How does Sunrise Link create value for the customer?
Sunrise Link strengthens the relationships between upstream and downstream companies with a concentration on innovative technologies and technical expertise.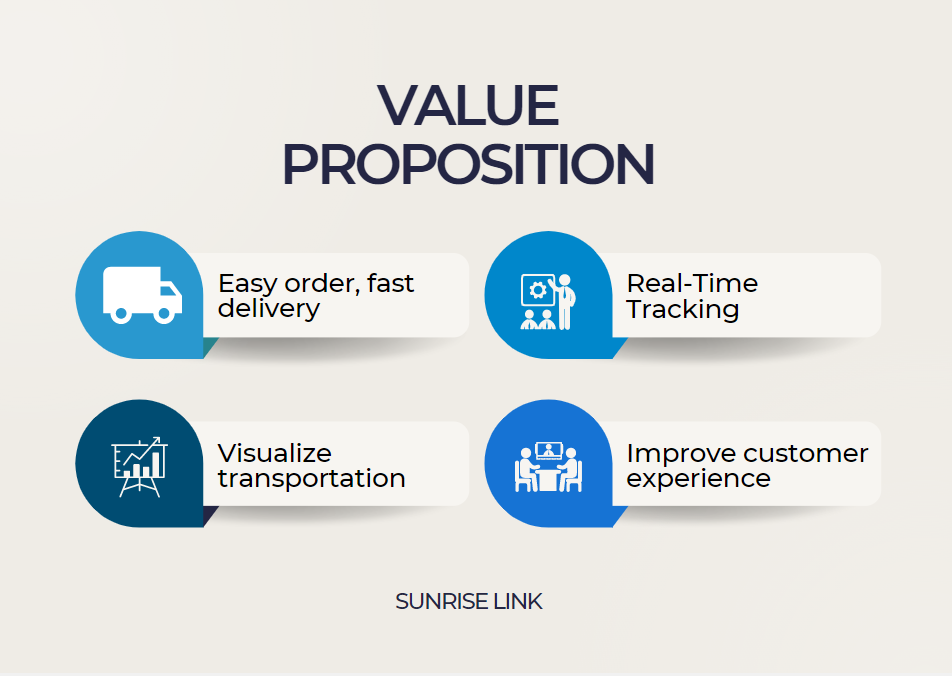 On the other hand, the digital process simplifies suppliers' business operations and improves efficiency in the supply chain. The customers can log in to the account and share the visual process through real-time data. It is more convenient and efficient for both parties to check the delivery of the products at any time.
How do you place an order on SUNRISE LINK?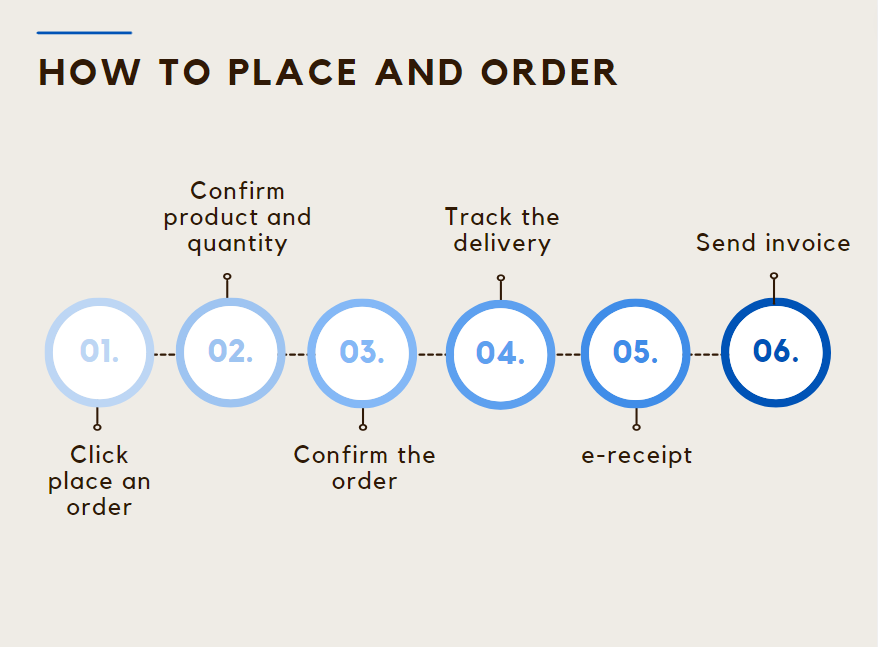 As one of the world's top 10 chemical distributors, Sunrise Group delivers our customers high-quality products and services that exceed your expectation.
Join now to become a member of Sunrise Link. Let's explore the possibilities and opportunities with Sunrise Link!