2022 Sunrise Group's Semiannual Report
2022-07-29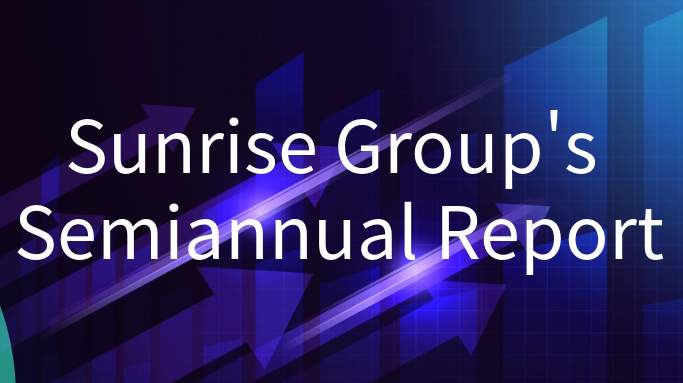 The global COVID-19 outbreak is wreaking havoc, triggering widespread unrest and severe international crisis. Facing this issue, Sunrise Group keep in mind the original aspiration of seeking progress while maintaining stability. We have completed the semiannual goals depicted in the 2021business plan with a joint effort of the whole team.
Financial Facts
The total operating income reaches over 12 billion yuan (1.7 billion USD) in the first half of 2022, and corporate income tax exceeds 50 million yuan (7.4 million USD).
Sunrise expanded the product base and developed 112 new products during the first half-year period. The sales team achieved sustainable growth with 550 prospective customers. Besides, they took supplier collaboration to the next level with 232 new suppliers based on efficient, transparent supplier management.
Talent Management
As the big digital trends are shaping the recruiting and HR space, the Human Resources Department ran incredible creative recruitment campaigns to connect with top talents, such as job fair livestreaming and online job interviews. Sunrise successfully hired 33 new employees, including 9 masters, 3 overseas graduates, and 5 top college graduates.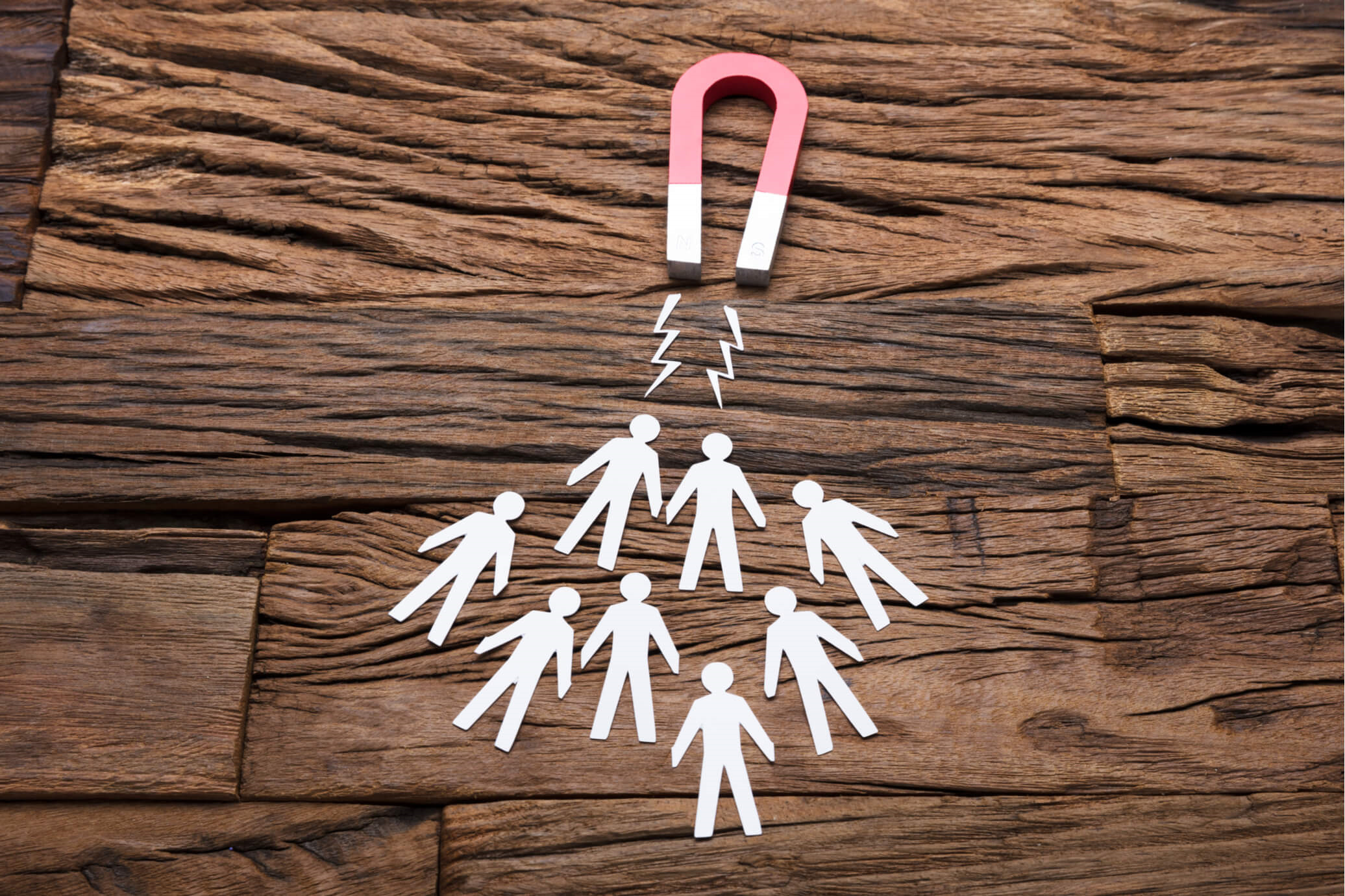 Meanwhile, Sunrise delivered 67 training sessions. It involves a new hire training program, skills training covering marketing, basic chemicals research, compliance audit, senior management training and manufacturing safety training, etc.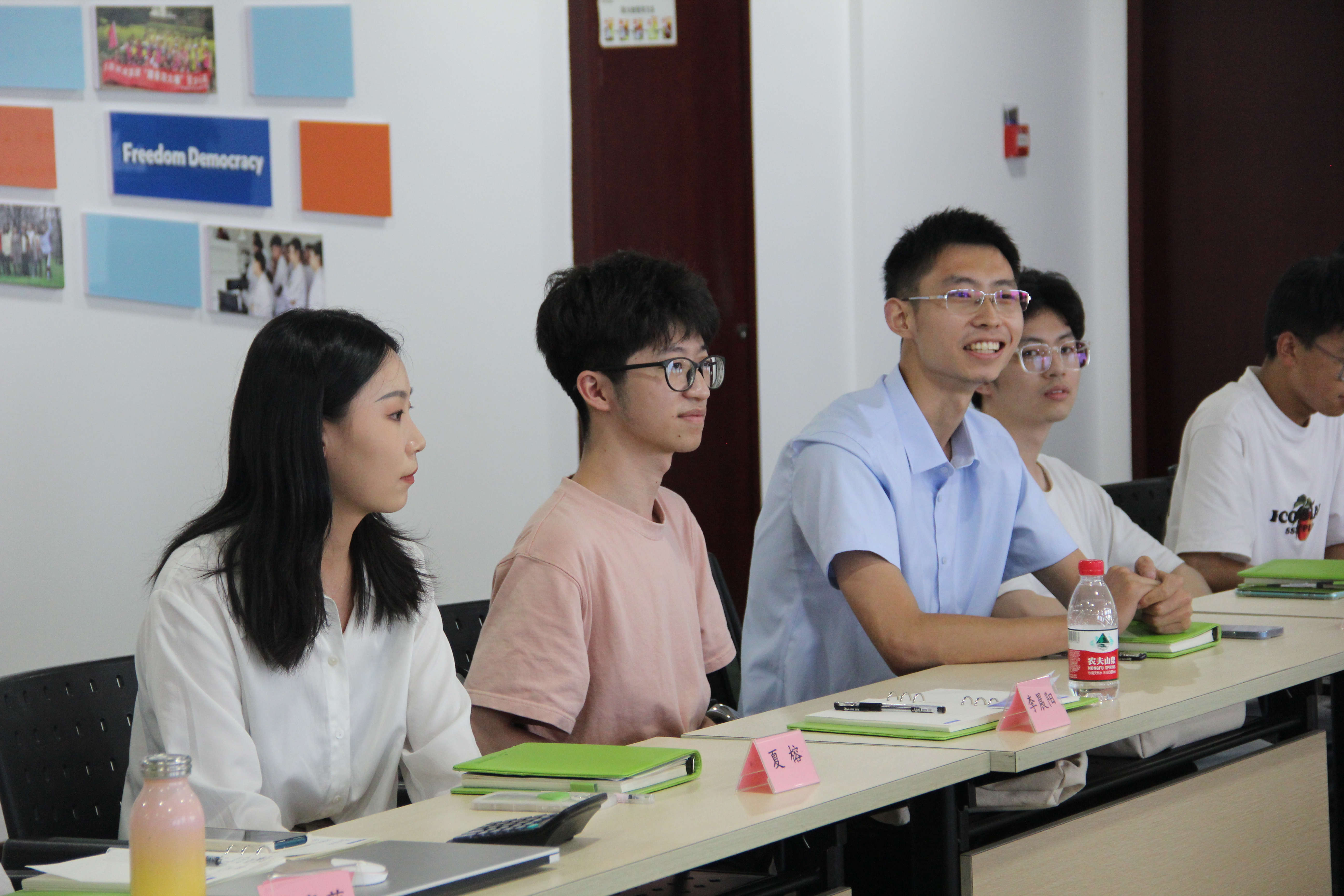 In addition, Sunrise created a literacy-rich environment and provided a setting that encourages and supports reading and learning. The library contains an array of divergent categories – humanities, social sciences, and philosophy. There are 25 study circles held in a variety of departments. Some books appeal to readers, namely The Working Methods of Inamori Kazuo, Nonviolent Communication, and No Rules Rules: Netflix Reed Hastings.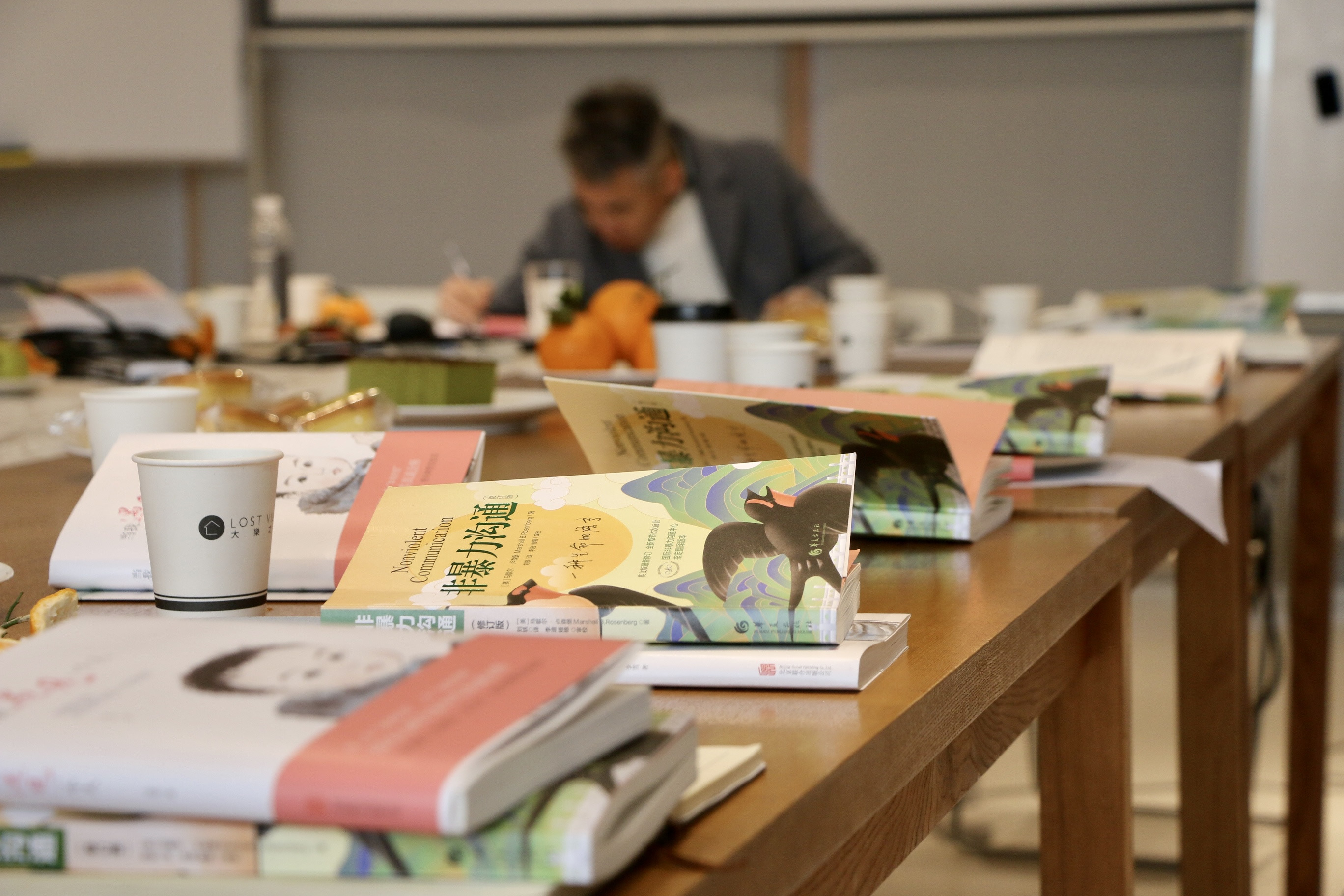 Breakthrough Innovation
The hybrid remote working model
Employees have the freedom to choose wherever they want one or two days per month. People now get more used to video conferencing tools and remote teamwork. Employees get greater flexibility in the schedule and ditch the time-consuming commute. Moreover, this model can help build connections and trust, and people simply work better.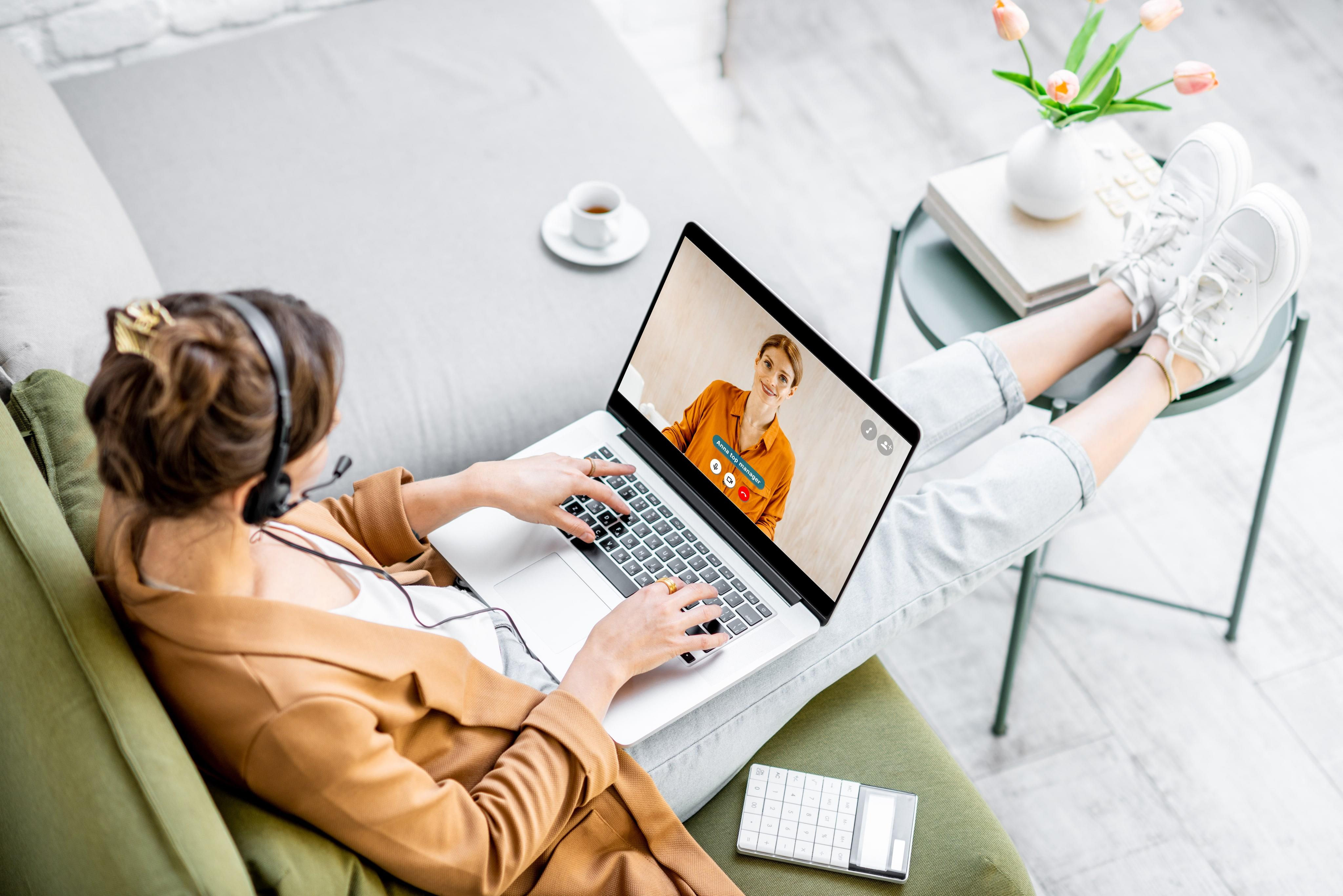 Sunrise Link goes live
Sunrise Link is a one-stop service platform to enhance customer experience. The IT team leveraged industry-leading technologies to propose values for both upstream and downstream partners through easy order, real-time tracking, and transportation visualization. The whole digital process simplifies suppliers' business operations and improves efficiency in the supply chain. Explore the platform here: sunrise-link.com.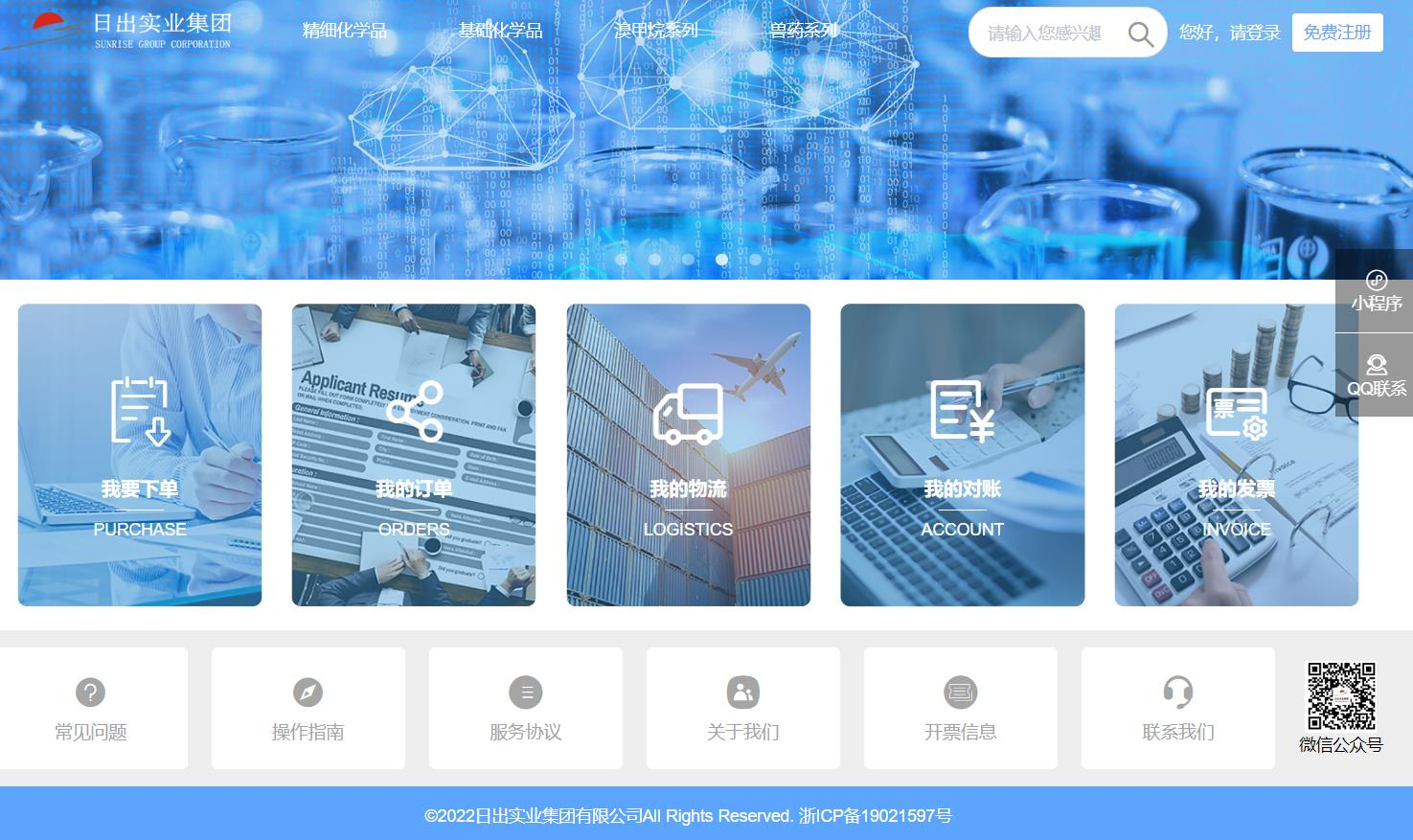 Employee Assistance Program (EAP)
To help employees handle stress, life changes, and personal problems, Sunrise promoted a work-based mindfulness program that offers short-term counseling, and follow-up services to possibly resolve health or job-related issues. A separate meditation room was planned to cultivate calm and inspiration.
Rankings & Honors
On May 7, Sunrise Group is ranked in tenth (10th) place on the 2022 ICIS Top 100 Global Chemical Distributors list and fourth (4th) place on the Asia-Pacific list. Looking beyond the list, professionalism and influence are widely recognized.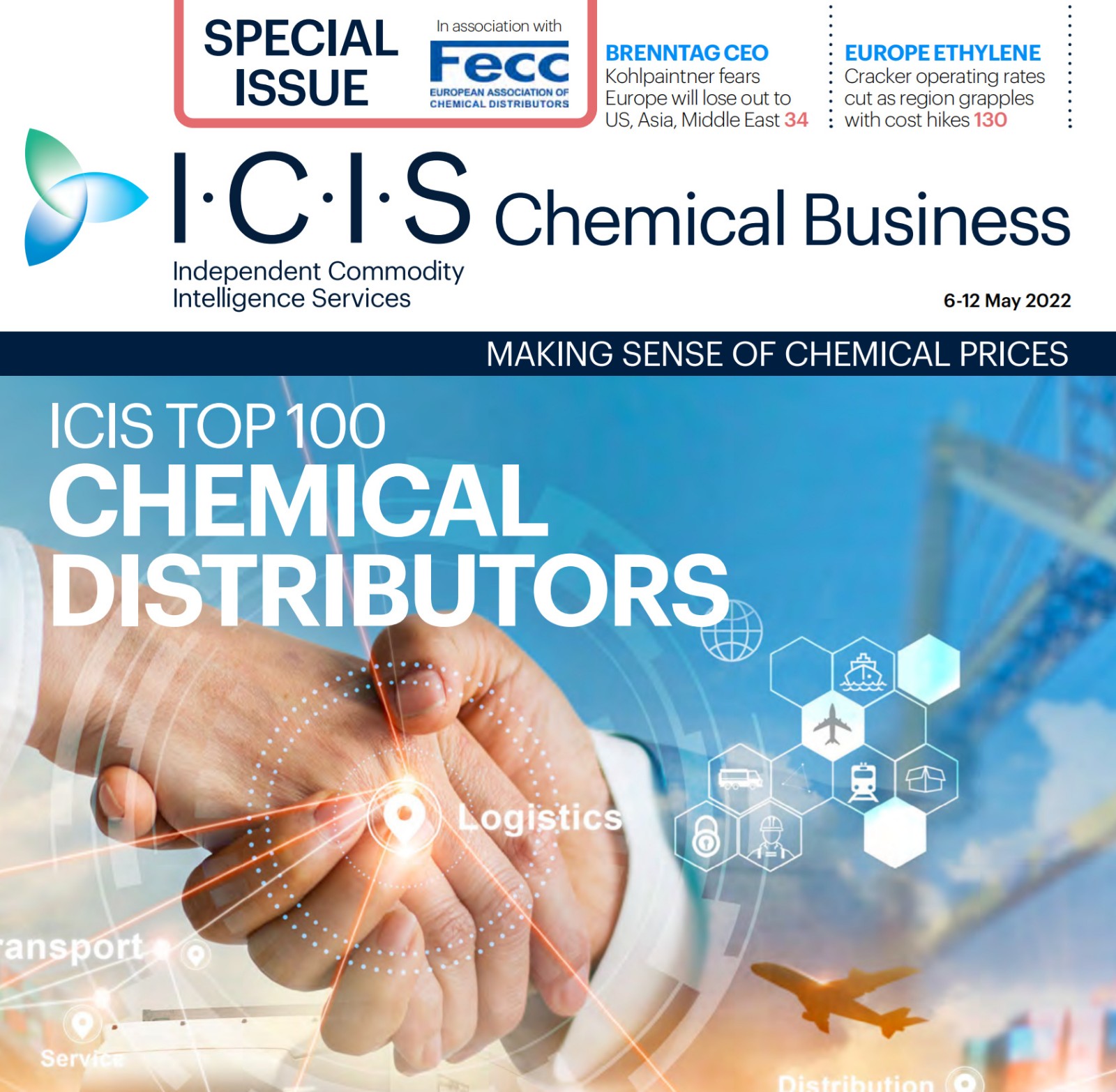 Sun Yang, CEO of Sunrise Group, raised a future-ready strategy to embrace a forward-thinking mindset. For the trading segment, Sunrise will continue to increase warehouse capacity and scale import and export trade business through deeper collaboration with upstream and downstream partners. For the manufacturing segments, Sunrise is going to develop more products by investing in science, research, and technology. It is Sunrise's goal to create unique value and deliver high-quality products and excellent service to customers.
2022 is a year full of uncertainty with extreme macroeconomic and geopolitical conditions. Sunrise Group has enforced a consistent customer-centric strategy and ongoing investments in supply chain services, digitalization, and talent development that cements its reputation as an increasingly influential and integral player in the industry.